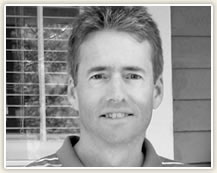 Mark Andrew Saulnier established his architectural practice in 1994 in Wilmington, NC, to specialize in the design of historic restoration, traditional theme and contextual new building projects. Since establishing the office he has completed numerous residential and commercial projects in the eastern United States.
Prev to establishing his practice in Wilmington, Mr. Saulnier worked in restoration architecture offices in New York City and also worked for the National Trust for Historic Preservation at the Lyndhurst estate in Tarrytown, New York.
Mr. Saulnier has a Masters of Architecture degree and a Bachelor of Fine Arts in Historic Preservation from the Savannah College of Art and Design, Savannah, Georgia.